Mortgage Pre-Approval
Mortgages Made Easy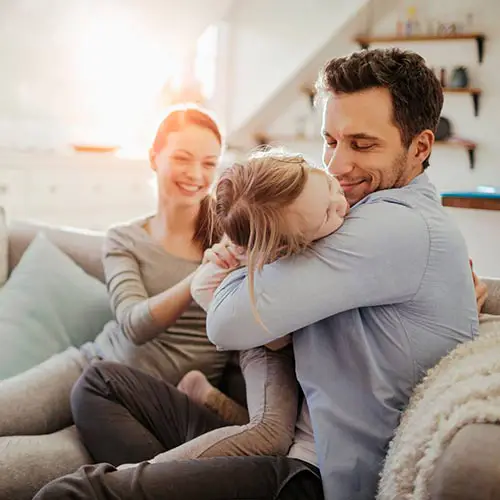 Find out how much you can afford before you go househunting!
Securing your dream home starts with a solid foundation, and that foundation begins with a mortgage pre-approval. I specialize in guiding you through this crucial initial step on your homeownership journey. A pre-approval sets you on the right course, giving you a clear understanding of your budget and the confidence to make informed decisions.

Our pre-approval process is designed with your convenience and aspirations in mind. We understand that each client's financial situation is unique, and our team is dedicated to tailoring our services to your needs. By working with me you gain access to a network of trusted lenders and financial experts who are committed to securing the best possible terms for you.

Navigating the real estate market can be overwhelming, but with a pre-approval you gain a competitive edge. Sellers and real estate agents recognize the value of a pre-approved buyer, often giving you an advantage in a competitive market. Additionally, our pre-approval process gives you a comprehensive overview of your potential monthly payments, helping you plan your budget effectively. As your Mortgage Broker, I'm not just here to secure pre-approvals – I'm here to empower you on your journey to homeownership. Your dream home is waiting, and I'm here to help you step confidently towards it.

Check out our Home Buyer's Guide to help you along the way or our mortgage calculators to give you an idea of what your payment could be.