Tap into Your Home's Equity
Mortgages Made Easy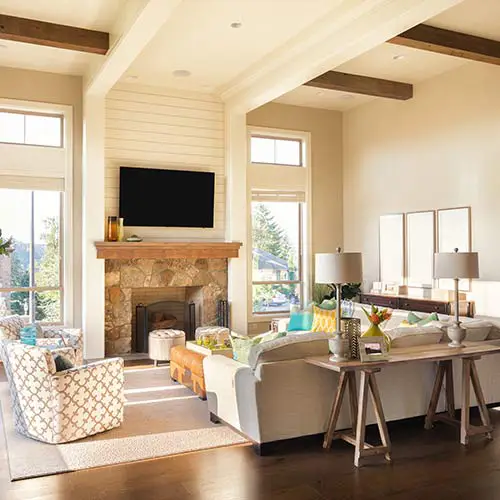 Sometimes the house of your dreams is the one you're already living in.
As your mortgage broker, we do not only help you secure the right mortgage but also support your aspirations for turning your current house into your dream home through renovations. I – Laura Marchese - understand that renovating your home can breathe new life into your living spaces and add significant value to your property. Our team is here to guide you through the process of financing these renovations with tailored mortgage solutions that suit your needs.


As your trusted mortgage broker, we have established strong relationships with lenders who understand the potential that renovations can bring to a property. Whether you're looking to update your kitchen, add an extension, or enhance your curb appeal, our renovations mortgage services are designed to provide you with access to the funds you need to make your vision a reality. We'll work closely with you to explore financing options, competitive interest rates, and flexible terms that align with your renovation goals.

Unlock the true potential of your home with the support of Laura Marchese. Our dedication to providing seamless mortgage solutions combined with our expertise in renovations ensures that you have a reliable partner by your side throughout your homeownership journey. Contact me today to learn more about how we can help you achieve the home transformation you've been dreaming of.