Home Purchases
Mortgages Made Easy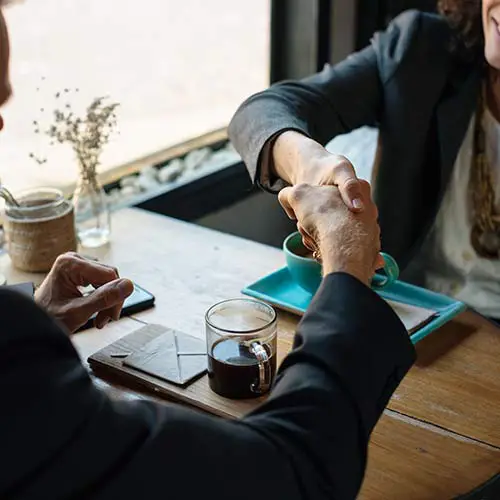 Your first move should be to look into your mortgage options!
Your Mortgage Broker – Laura Marchese is your trusted partner for navigating the path to your next home purchase. I understand that finding the perfect home is not just a transaction, but also a significant life milestone. Our team is experiences and dedicated to helping you turn your homeownership dreams into reality by providing tailored mortgage solutions that align with your needs and financial goals.

As GTA locals, we have an intimate understanding of the diverse neighbourhoods, market trends, and property values in the area. Whether you're a first-time homebuyer looking for a cozy starter home or a seasoned homeowner aiming to upgrade, Laura Marchese is here to guide you through the entire home buying process. We believe that securing a mortgage should be a seamless and transparent experience, and that's exactly what we offer.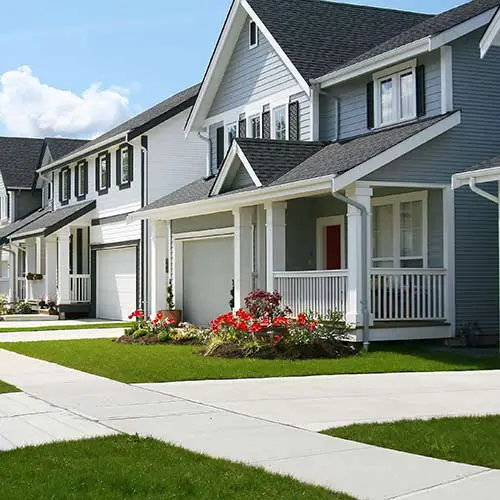 Compare your mortgage options!
We offer a range of mortgage options to suit your unique circumstances. From conventional fixed-rate mortgages to flexible adjustable-rate mortgages, we tailor our solutions to match your preferences. Our goal is to make your next home purchase not only achievable but also financially advantageous. With a deep commitment to finding you the best mortgage rates and terms, we ensure that you're well informed at every step, empowering you to make confident decisions for your future.

The journey to your next home begins with the right mortgage partner by your side. Let me take the stress out of the mortgage process, so you can focus on finding the perfect place to call home. Contact Laura Marchese today to embark on a rewarding home buying journey that's backed by expertise, personalized guidance, and a commitment to securing the best possible mortgage for your next home. Your dream home is closer than you think, and I'm here to make it a reality.

Also check out our Home Buyer's Guide to help you along the way or our mortgage calculators to give you an idea of what your payment could be.